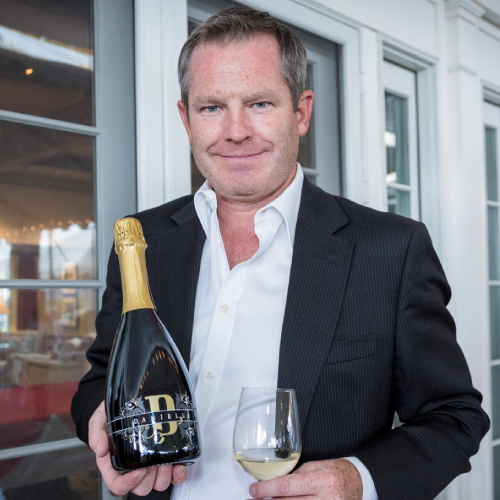 Chelsea Canon, Assistant Director
Las Cruces Wine Festival – Memorial Day Weekend
Las Cruces Harvest Wine Festival – Labor Day Weekend
Email: info@nmwine.com
Phone: (505) 859-0541
Sam Aragon, President
Las Nueve Niñas Winery
Sam comes from four generations of wine makers in Northern New Mexico. Several years ago, Sam and his family decided to plant a vineyard on the family land, and the rest is history. He was also the previous president of New Mexico Wine Country.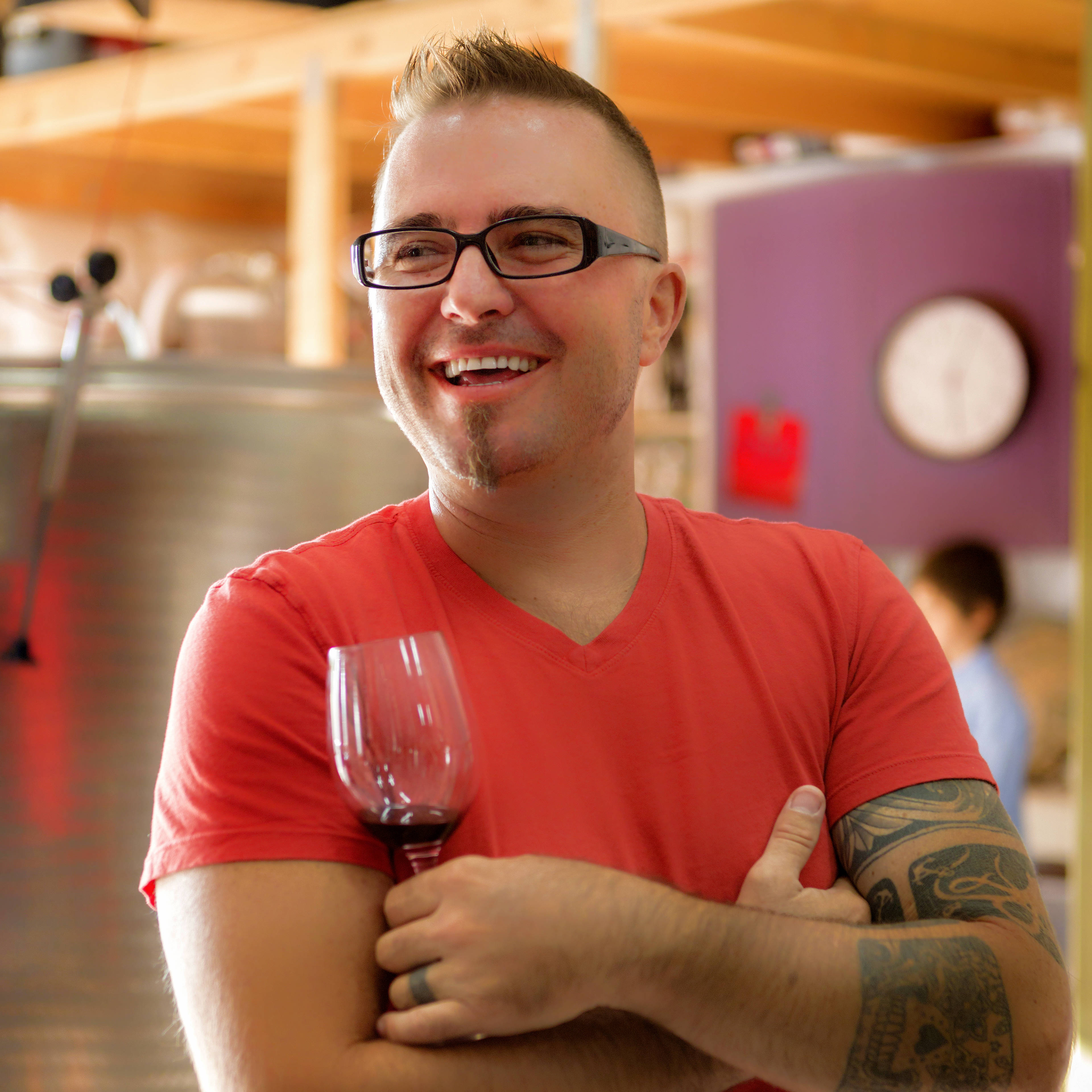 Jesse Padberg, Vice President
Vivac Winery
Jesse has been in the wine industry for over 17 years and is a certified Executive Sommelier applying expertise in viticulture and oenology from extensive continued education while also finishing his Winemaker Certification from UC Davis. His thirst for knowledge has resulted in travel to wineries around the world in which he garners tools of other regions which he applies to his nationally recognized wines.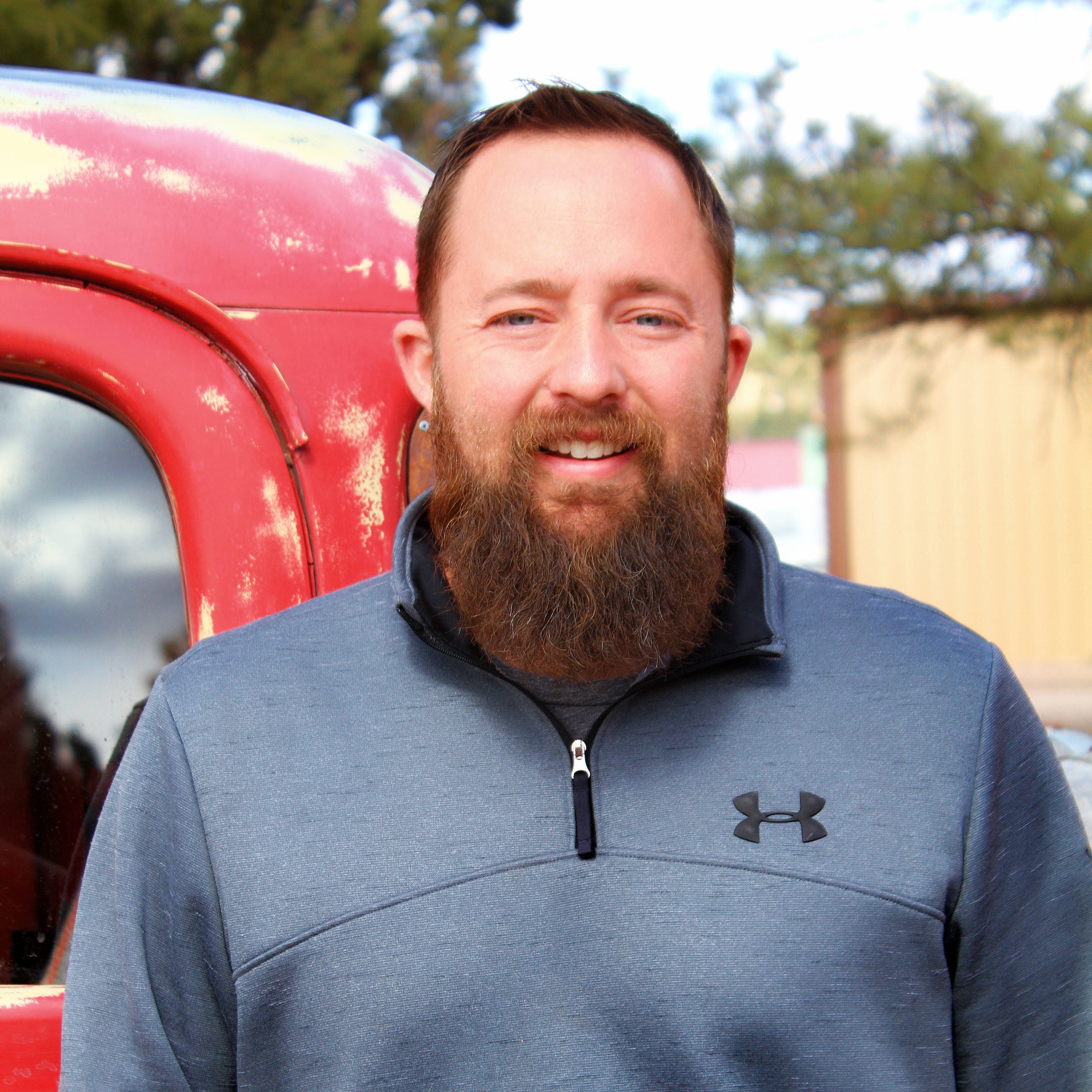 Jasper Riddle, Treasurer
Noisy Waters Winery
In the heart of this mountain resort, Jasper Riddle makes wine under the Noisy Water Winery and Relleno Brothers labels. The winery's first tasting room specializes in what Jasper calls their "fun wines", like the hot-selling Relleno Brothers GreenChile and Relleno Red wines. Though they tend no vines themselves, they make all their wines from grapes grown in New Mexico vineyards, from Deming to Taos.
Theresa Fisher, Secretary
Sombra Antigua Winery
Theresa and her family built Sombra Antigua Winery near the famous Camino Real with its ancient shadows. It is nestled among the vines of New Mexico's oldest commercial vineyard. It is her goal to honor time-honored traditions by offering the very best wines.
Paolo D'Andrea, Member At Large
Luna Rossa Winery
Paolo comes from a heritage of four generations of wine growers. Paolo graduated from a College of Viticulture in Spilimbergo, Italy, with an expertise in grafting plants. This unique skill moved him to the U.S. with a company operating a 300 acre vineyard, the largest in New Mexico. Still managing the state's largest vineyard, Paolo also opened his own vineyard and winery with his wife, Sylvia, and manages all three simultaneously. This combination has given Paolo 23 highly successful years experience leading very crucial enterprises in our industry.
Michael Dominguez, Member At Large
Gruet Winery
Michael is passionate about New Mexico wine. For the past five years, he has directed the day-to-day operations at Gruet Winery expanding the production capabilities to well over two million bottles annually, while maintaining the quality expected from their nationally recognized sparkling wines. He is familiar with all facets of running a winery from the vineyards to sales both domestically and internationally. Also, in October 2015, he earned his Executive MBA from UNM's Anderson School of Management.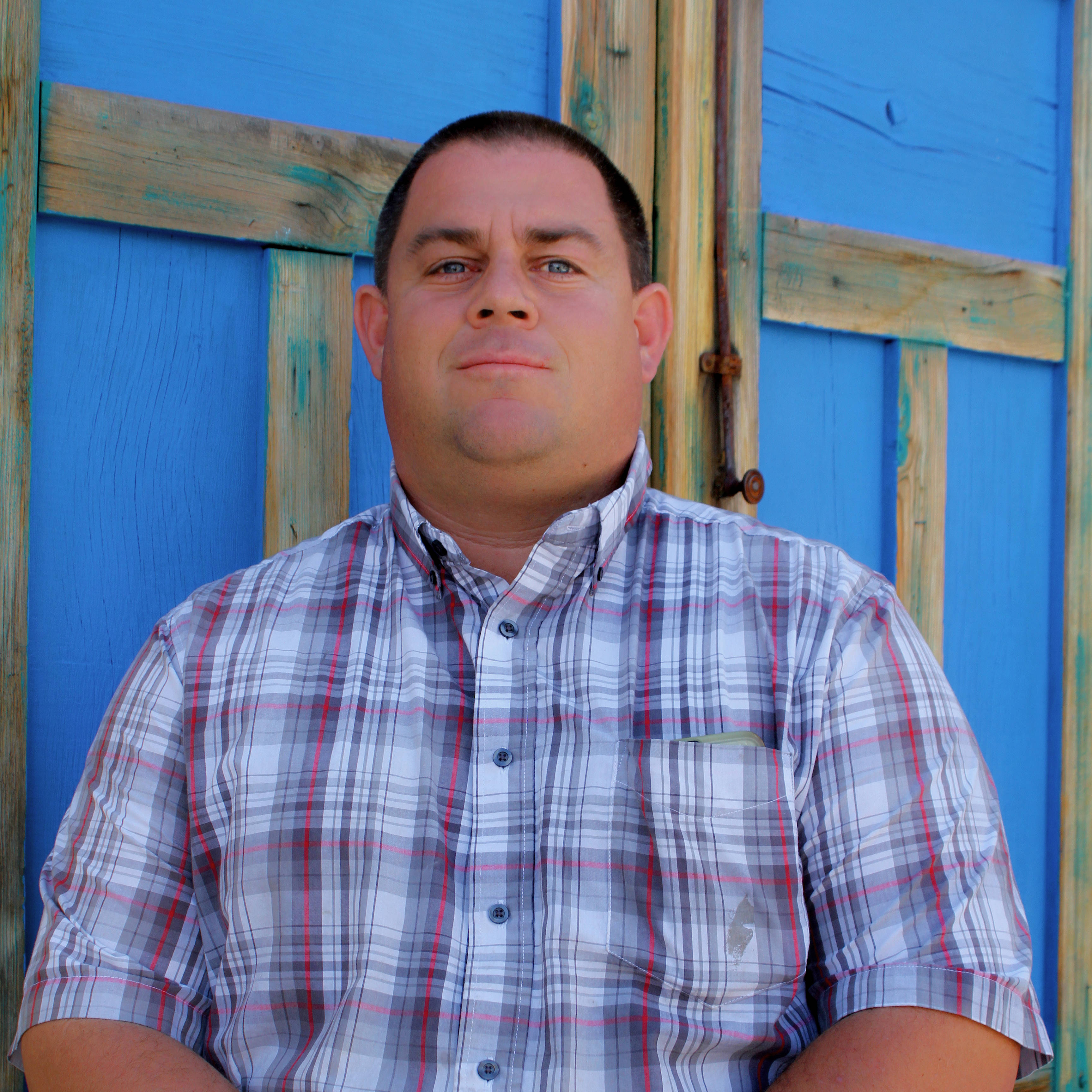 Benjamin Maier, Member At Large
Amaro Winery
Family owned, Amaro Winery was founded in 2009. Benjamin Maier is originally from Germany, and he produces and bottles all of his wines on site, and all of his grapes are grown in southern New Mexico. He currently has several different varietals of red and white, including both sweet and dry wines.